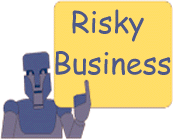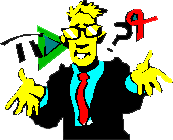 Our Friendly Game Operators
Here's a list of people you can consult any time you have a problem on one of the game channels! This list is organized by server and then by channel.
Remember: In an emergency (missing bots, channel takeovers, etc), you can send mail to problems@eingang.org. One of the game administrators will deal with the problem as soon as possible.
---
Michelle A. Hoyle
Channel Operators List, Last modified: October 16, 2000